Department of Pediatric and Preventive Dentistry
The Department of Pediatric and Preventive Dentistry at I.T.S –C.D.S.R., Ghaziabad is an imperial centre for quality oral health care delivery to children and adolescents with a yearly footfall of more than 30,000 patients.
This state of the art department is equipped with the latest behavior  management techniques for children like audio-visual entertainment, TV screens with headphones, virtual reality gear etc. to give them the most comfortable environment during their dental visit
UNDERGRADUATE PROGRAMME
Total of 100 undergraduate students are posted in group of 10-15 each during their BDS curriculum to gain first hand practical knowledge in pediatric dentistry
Students come in direct contact with the child patient in the department which gives them an insight to manage them efficiently in the clinics
Practical experience ranging from Recording Case History, Diagnosis, Infant Oral Healthcare, Diet Counseling, Preventive treatment in patients is performed by the students.
Hands on and observer ship programs on latest technologies like Lasers and nitrous oxide sedation has been introduced to undergraduate students giving them an exposure to brand new technologies
postGRADUATE PROGRAMME
There are 18 Postgraduate Students in MDS Specialty Program, with 06 students per batch gaining premier education during their course.
The students in the Department are first trained in Artificial Stimulation Lab and later given a free hand to work on patients.
A diverse spectrum of treatments ranging from Infant Oral Healthcare, Diet Counseling, Habit Interception, Preventive and Interceptive Orthodontics, Surgical and Non-Surgical Pediatric Endodontics, Exodontia, Oral Hygiene Reinforcement Protocols and Fluoride Application are routinely practiced in the department.
In addition to these modalities, Single Sitting Endodontics, Conscious Sedation, LASER, Full Mouth Rehabilitation under General Anesthesia (GA), Oral Implantology and Cone Beam Computed Tomography (CBCT) are integral part of intensive postgraduate training.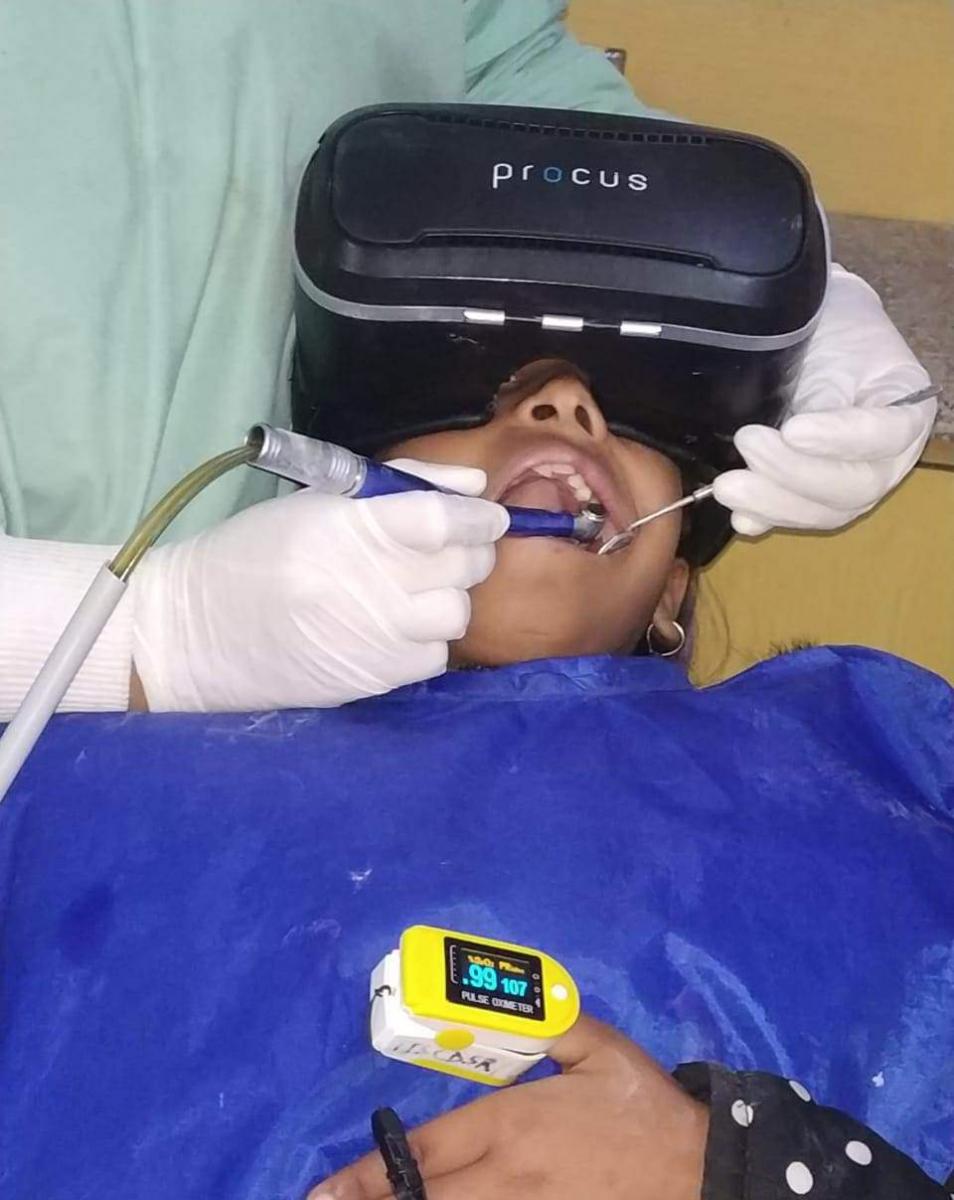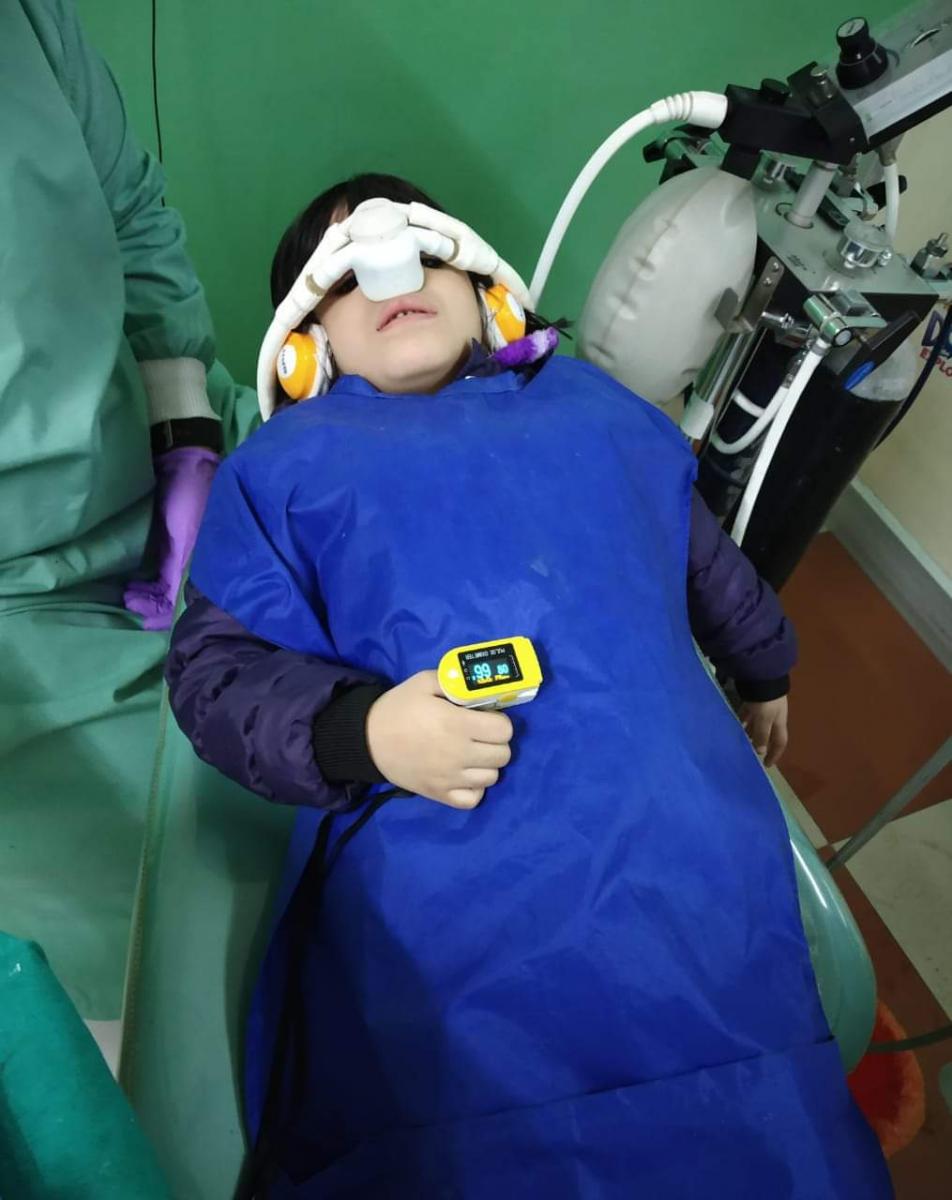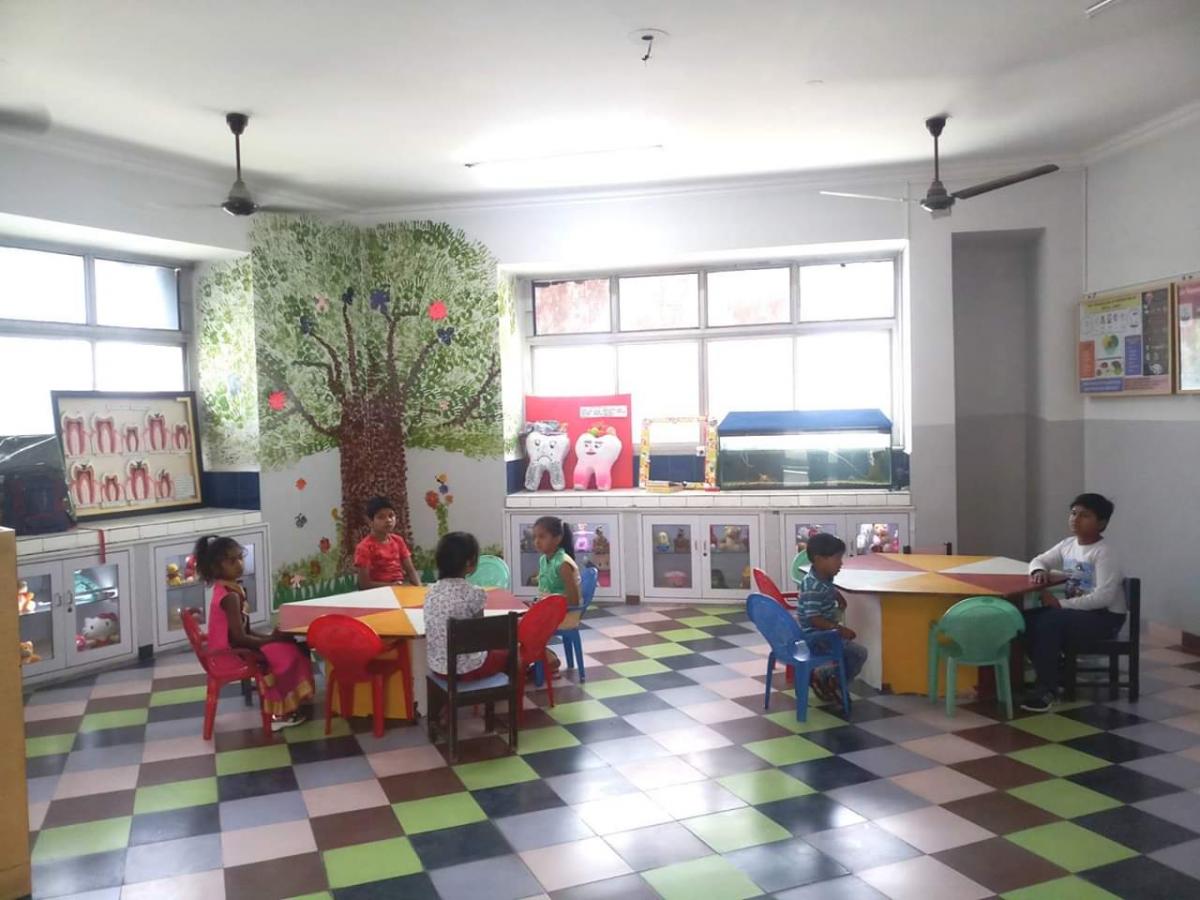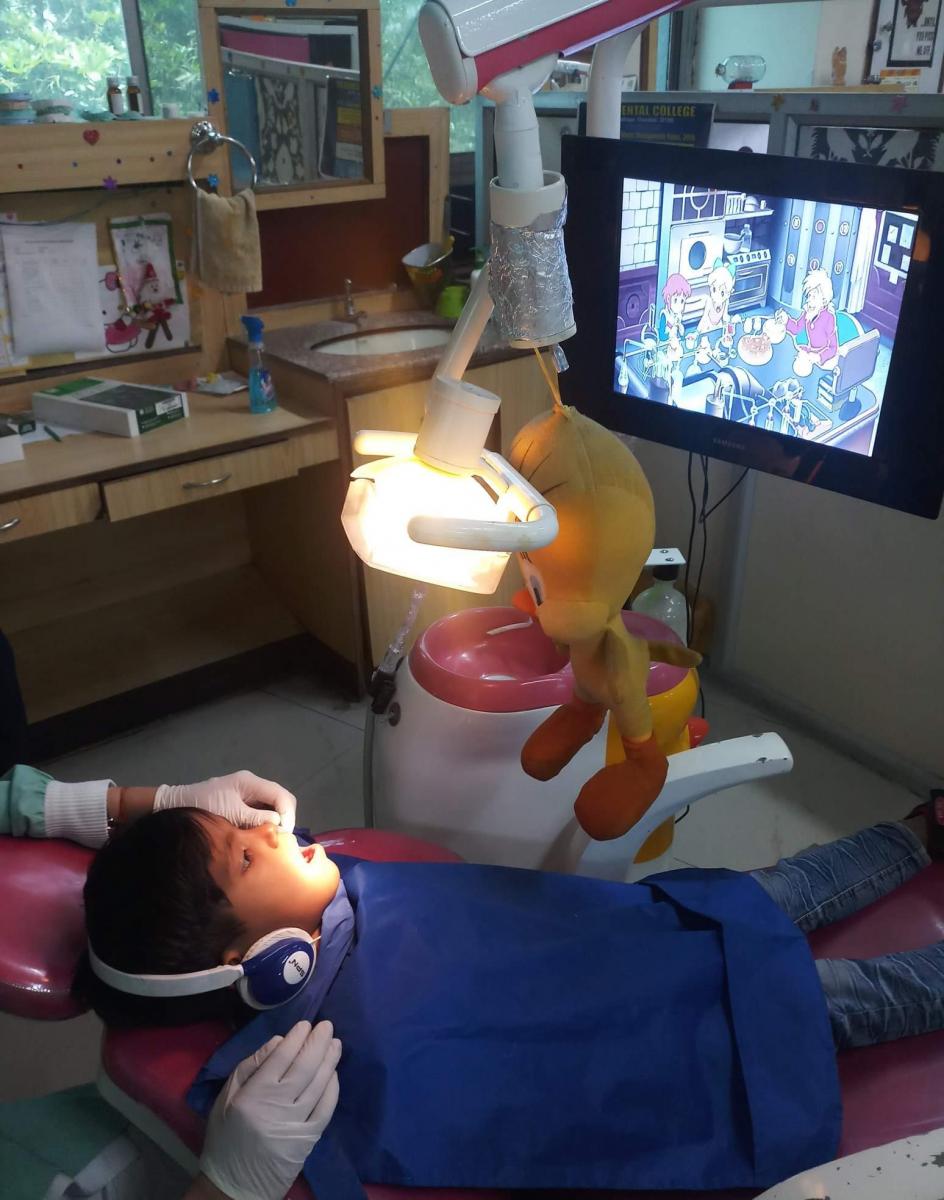 In the overwhelming majority of instances, your doctor will prescribe the antibiotic that corresponds to the cause of the infection. For instance, if a patient suffers from the symptoms of meningitis, the doctor will recommend the exact remedy that fights the source of the problem. If the condition can be triggered by different bacteria, the doctor will prescribe a wide-spectrum antibiotic
onlinerxantibiotics.com
that kills these bacteria. Among other factors that may influence the choice of antibiotics, there are possible side effects, price, dosing details, intake schedule, and similar ones. Infection patterns within the community may also be considered. In specific instances, a patient may need to pass several laboratory tests, which will help the doctor make a decision. Thus, a patient should always remember that medications can be prescribed only by qualified doctors. Even if you want to buy antibiotics online, don't forget to arrange an appointment with a healthcare provider and make sure you get the best class and form of the drug that suits your personal needs.