Sports & Fitness
I.T.S provides adequate facilities for sports activities.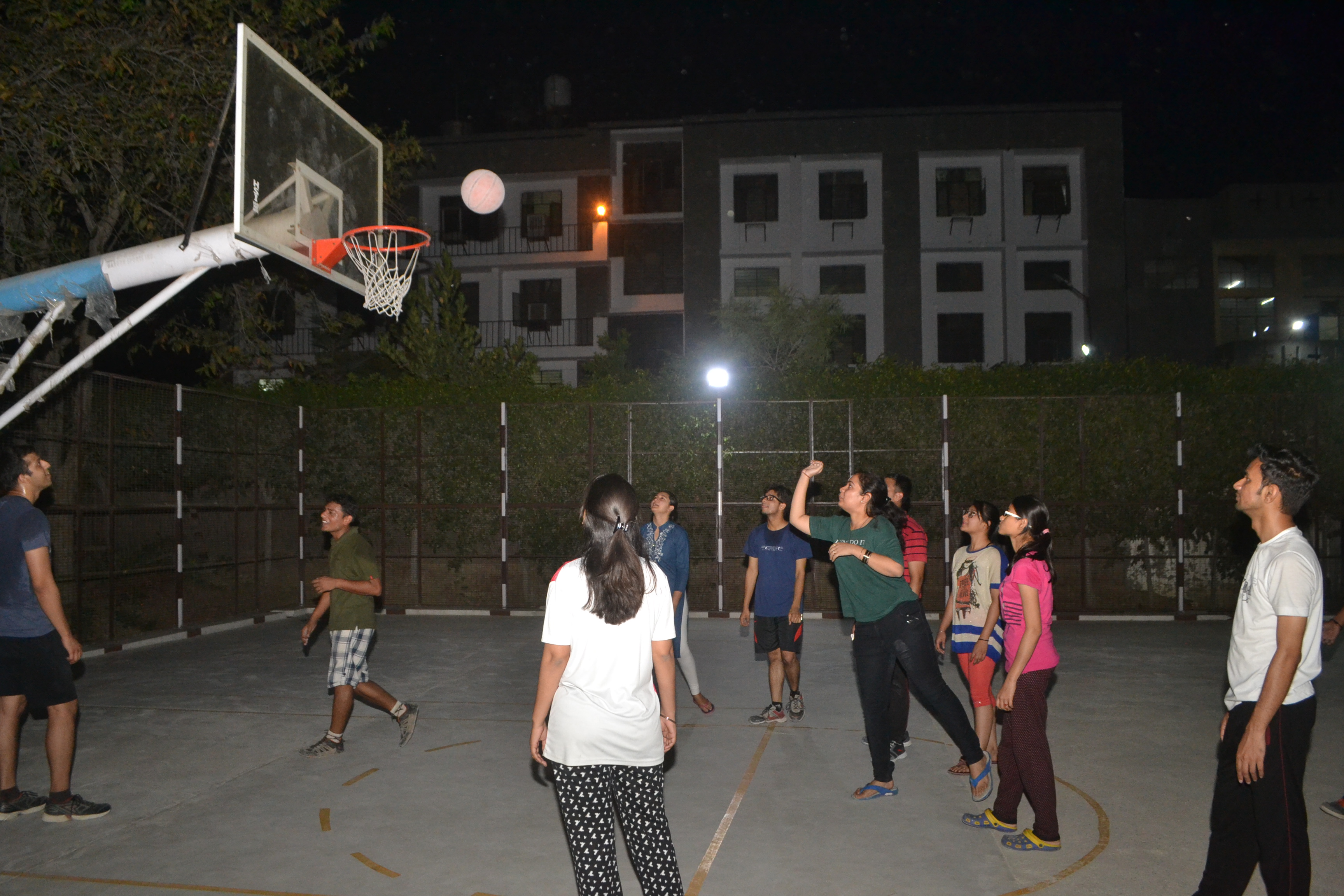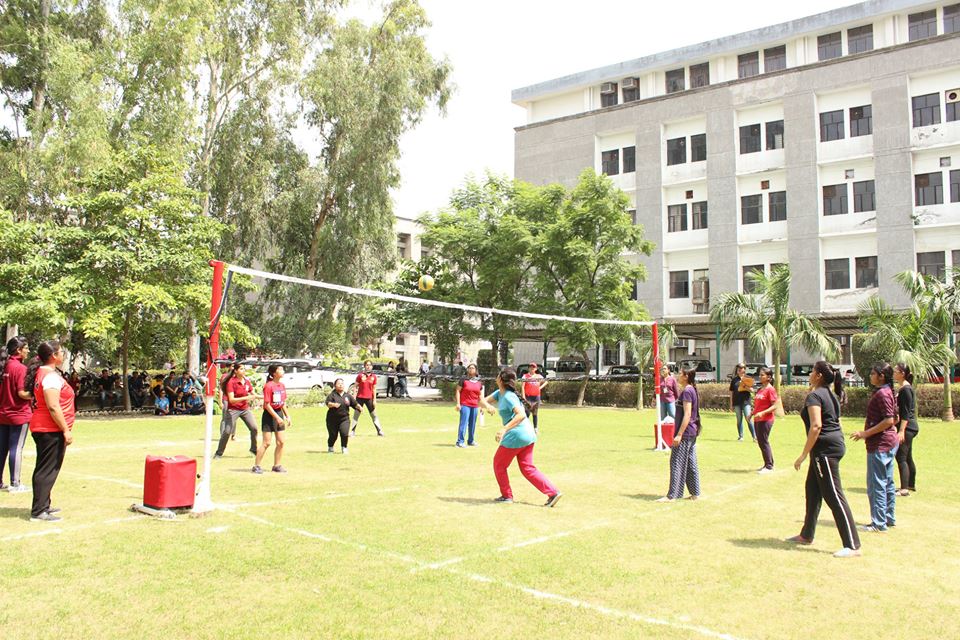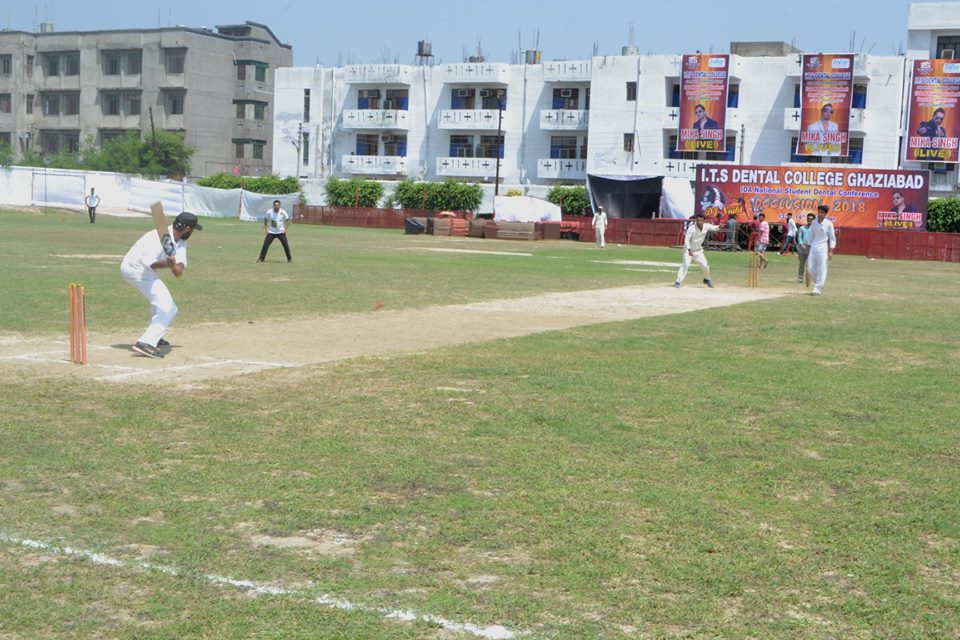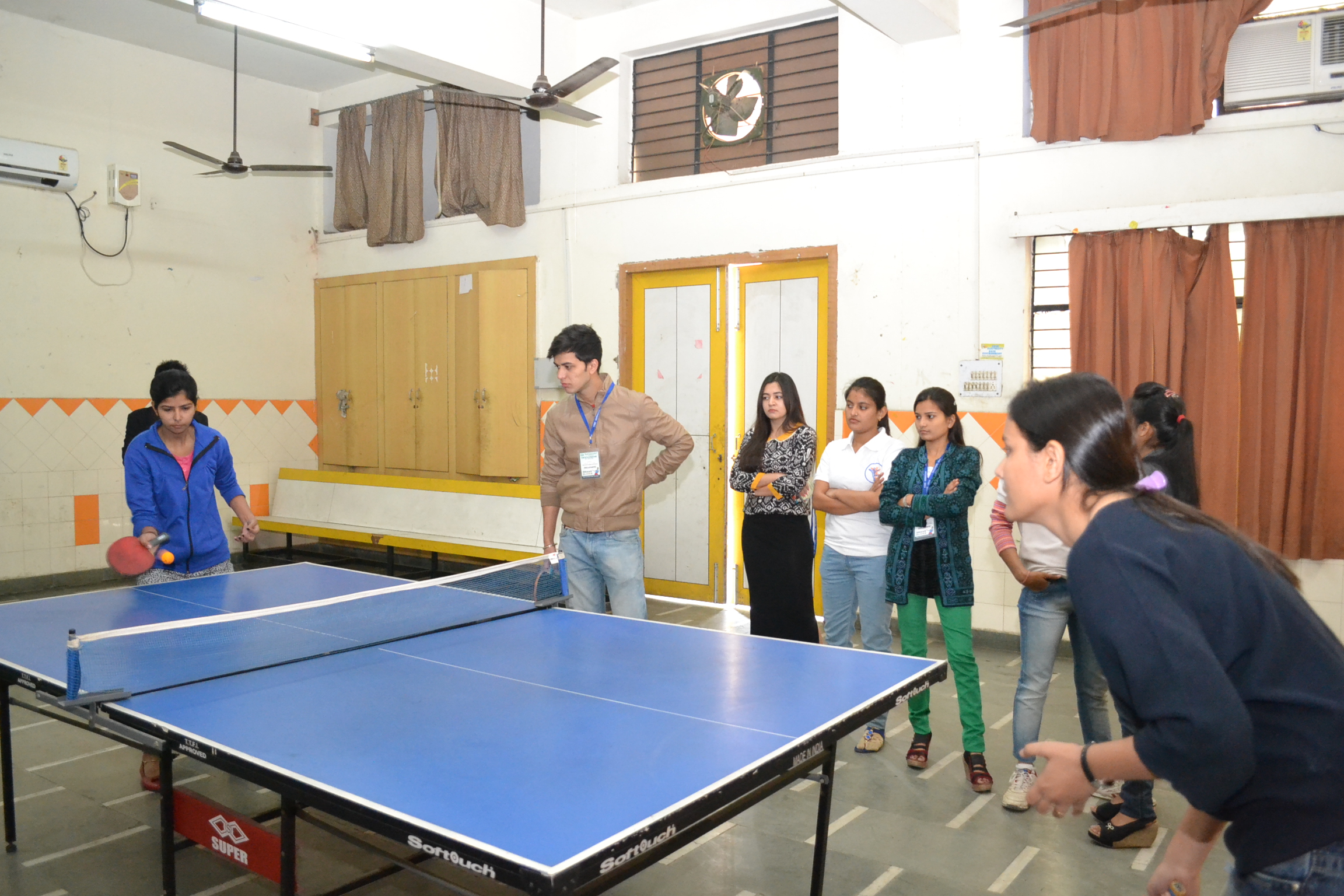 A healthy mind goes hand in hand with a healthy body. I.T.S recognizes the need for overall development and has provided adequate facilities for sports activities. It has a a separete Indoor Sports Centre with badminton and Squash courts, a playground for cricket, volleyball, Lawn Tennis and a Basket Ball court. Eminent cricketers Vinod Kambli and Mohd. Kaif have visited I.T.S and praised the college for its sporting initiatives.
Regular Yoga classes have been arranged for students for a healthy body, mind & soul.
Fully equipped Gym with gym instructor to help students shape up their bodies.