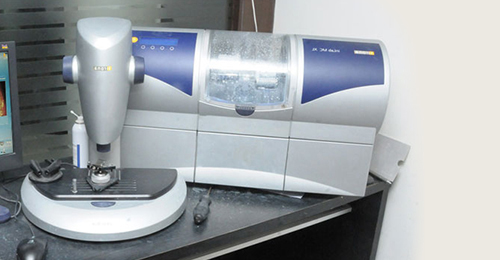 With the global standards of care getting better each day, we have welcomed the latest in dental technology i.e CAD-CAM.
It allows our students to appreciate the quality care and work with precision appliances and gadgets to achieve highly esthetic outcome.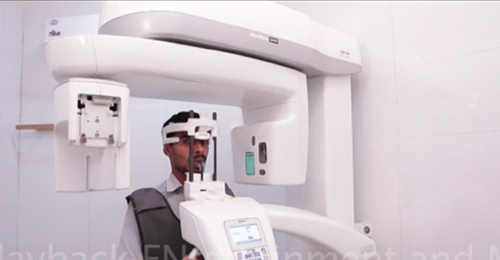 I.T.S Dental College is the first private dental college in North India to get the facility of 3-D imaging technique CBCT in 2015.
Since then the variety of complex cases being treated with success has increased manifold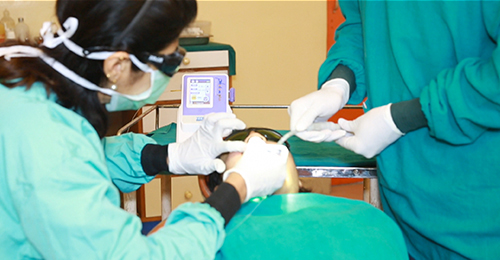 In this era of effortless and conservative approach, the introduction of LASER technology has improvised our treatment outcome, especially for interdisciplinary cases.
This gives our students an extra edge in this competitive world.